You must have read several blogs about food items that are healthy and unhealthy for our body. Each and every food have their advantages and disadvantages. None of the food item is perfect for a human body, no matter what people say. A human body does not work like that. To maintain your body from outside, as well as inside a person has to eat a nutritional diet to fuel up his/her body. Don't worry I will not talk about some kind of balanced diet that you should take to keep up your body healthy. Here I'M gonna tell you about what kind of food items you can take for a particular organ. A health conscious person always worries about each organ in his/her body. So I thought let's give you guys an overview about what kind of food you should pursue for different body parts.
EYES
Eyes are one of the most important part of a human body. One cannot believe what his/her life without eyes. Also these days because of smartphones and other gadgets it is very important for us to look after our eyes and be more careful by having the right nutrition that it needs.
VITAMINS AND MINERALS NEEDED 
Vitamin A, Vitamin C, Vitamin E. eyes are one of the most important part for a human being. We cannot think our lives without eyes. Citrus fruits generally help us to improve our eyesight. That's because citrus fruits have Vitamin C in it. So what besides citrus fruits we should take to improve our eyes.
FOOD ITEMS THAT BENEFITS OUR EYES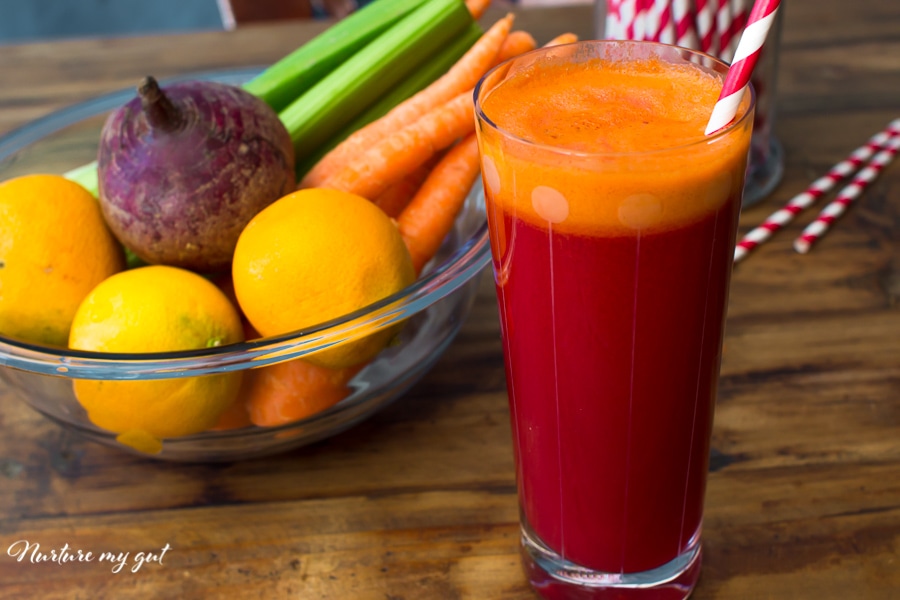 CARROTS- We all remember our parents saying that carrot juice improves our eyesight that's because carrots have Vitamin A in it.
BEETROOT- Beetroot has Vitamin C in it. It is also said that beetroot helps to increase your hemoglobin by increasing the amount of blood in your body.
NUTS- Almonds, Peanuts and other nuts are good source of Vitamin E, which is very good for our eyes.
CITRUS FRUITS- Citrus fruits like lemon, oranges, kiwi, are rich in Vitamin C which is again good for our eyes.
BRAIN
The central organ of our nervous system needs to be maintained by giving the utmost priority. As most of the organs can still be transplanted, brain transplant is still an arguable debate. So in my opinion brain should be given the highest priority while taking care of your body.
VITAMINS AND MINERALS NEEDED
MAGNESIUM, VITAMIN B2, B3, B9, B12, VITAMIN C, VITAMIN D, VITAMIN E, OMEGA-3 FATTY ACIDS. Brain needs many vitamins and minerals. To keep your brain fully functional you need to fuel it up with these vitamins and minerals.
FOOD ITEMS THAT BENEFIT OUR BRAIN
SPINACH AND BROWN RICE- Spinach is rich in magnesium. Magnesium is one of the most essential minerals that your brain needs. Magnesium maintains the elasticity in the nerves and helps to lubricate it, so that they can receive the messages your brain sends effectively.
EGGS, WALNUTS, SOYBEANS- These items are rich in Omega 3. Your brain need these fatty acids to make it function. Omega 3 will keep your brain active.
Animal Kidney and Liver, Seafood, Sweet Potatoes, Red Meat, Milk, Cheese, Mushrooms are other food products that will help you to keep your brain fit.
HEART
Due to our bad eating habits, heart problems are much more common these days. Heart pumps blood all over our body, and needs to be kept maintained so that it can work in a fully functional manner.
VITAMINS AND MINERALS NEEDED
VITAMINS B, C, D, MAGNESIUM, IRON, MANGANESE, OMEGA 3 FATTY ACIDS. Our heart needs these vitamins and minerals. To keep it healthy we have to make sure that we take these minerals and vitamins in a balanced way.
FOOD ITEMS WE MUST TAKE TO KEEP OUR HEART HEALTHY
I will not waste your time by writing the same products for the same vitamins and minerals.
GREEN VEGETABLES, DRIED FRUITS, BREAKFAST CEREALS-  Iron is an essential mineral that keeps your heart healthy. These food items will provide you a good amount of iron and will keep your heart healthy.
OATMEAL, DARK CHOCOLATE, BROWN RICE- These products will give you enough manganese you require in a day. Manganese is an underrated mineral that people believe is not important, but let me tell you all vitamins and minerals are essential for your body so do not ignore it.
LIVER
Liver is the only organ of a human body that can be regenerated. Some sources even says that even a mere 25% part of our liver is enough for a human body.
VITAMIN AND MINERALS NEEDED
VITAMINS A, D, E, B12 are required to make our liver healthy.
FOOD ITEMS IMPORTANT FOR OUR LIVER
FISH, MEAT, EGGS, ANIMAL KIDNEY AND LIVER- Given food items are rich in Vitamin B12. These items will to keep your liver fit and fine. For vegetarians milk products are good source for Vitamin B12 and breakfast cereals are also rich in Vitamin B12.
KIDNEY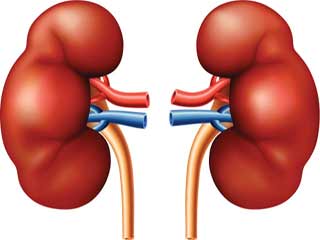 Kidney helps to remove waste and extra water in the form of urine. It also helps to purify your blood. Kidney is said to be a part of our body that cleans out all the toxic from our body.
VITAMINS AND MINERALS NEEDED
Vitamin B6, B12 are one of the most important vitamins to keep your kidneys healthy. Some other vitamins and minerals that you need to keep your kidneys active are B1, B2, , BIOTIN, and FOLIC ACID.